Unforgettable Experiences
THE ART OF ENTERTAINING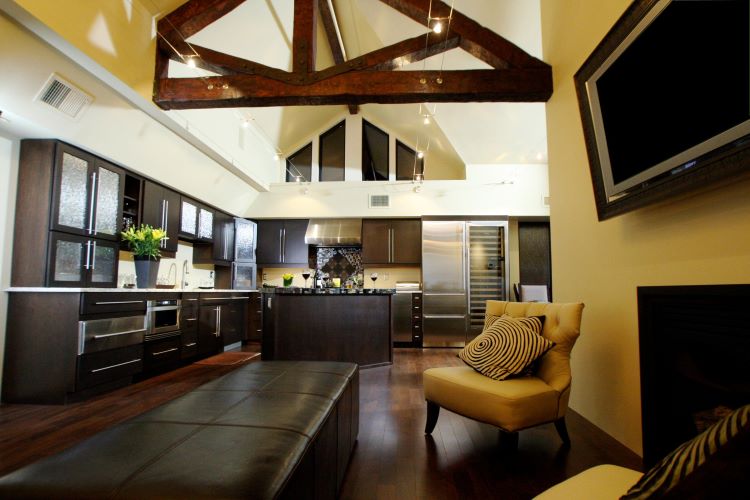 Private Event Space
The Terrace Suite @ LA Design
Our event space was built in 2006 above our gallery at 337 E Broadway as a unique entertaining suite for small intimate gatherings, cocktail parties however we  can accommodate groups up to 150 people. We can coordinate all aspects of your event, or you can simply rent out the space and handle the details yourself.
The Terrace Suite offers a full kitchen with Wolfe and Sub-Zero appliances, three flat-screen TVs, SONOS music hi-fi system, an indoor fireplace, and an outdoor fire bar. Both floors are available for rent and we have many catering options available. 
Interested in renting out our Terrace Suite? Contact our LA Design events team for availability and quotes.
CONTACT US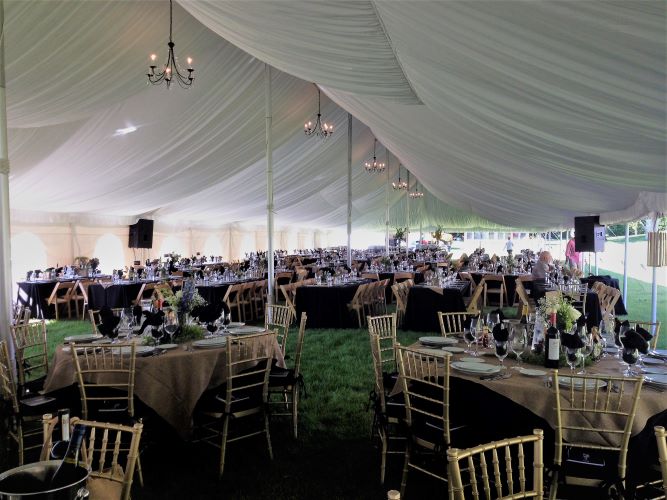 customized
Off-Site Event Planning
L.A. Design offers customized off-site event planning for corporate and private groups. We can coordinate everything from invitations, signage, transportation,  and custom gift bags to catering and bar services.  The sky is the limit and we pride ourselves on meeting the highest of expectations.
Some notable events we've helped design include Montana's sold-out Rhythm & Blues Fest with Huey Lewis, the University of Montana's Brawl of The Wild Fundraiser,  and many multi-day private parties with VIP guests.
CONTACT US