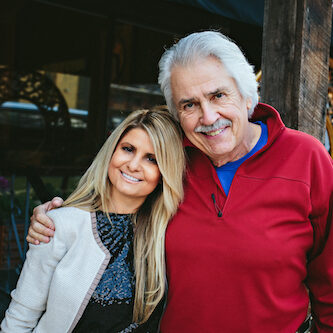 since 1989
L.A. Design
L.A. Design was founded in 1989 in Missoula as a full-service provider of custom framing and art installation for businesses, public spaces and private homes in Montana. Since then, under the direction of Lynne Himes, the studio been recognized as the premier custom framing studio in the Northwest.
Our studio has one of the largest selections of framing samples in the west and has been recognized nationally with over 30 industry awards including 3 national titles from the PPFA.
Our work can be seen in the Picture Framing Hall of Fame and inside notable public spaces in Montana including: Triple Creek Guest Ranch, The University of Montana, Stockman Bank, First Security Bank, First Interstate Bank, The Depot Restaurant, The Rocky Mountain Elk Foundation and St Patrick's Hospital.
In 2004, we opened our gallery and event space to showcase select collections of contemporary western artists. Our flagship artist, Larry Pirnie, whose art is showcased and sold exclusively through our studio.
Our luxury Terrace event space above the gallery has proved to be an ideal location for corporate and private events. We've also accomplished extraordinary design and coordination for off-site events including weddings, fundraisers, corporate retreats and private parties.
Lynne Himes dedicates much of her time and talent to helping non-profit organizations maximize their fundraising potential. She's been involved with many charities and local causes including the YMCA, Grizzly Scholarship Association, Chicks & Chaps, Marcus Daly Hospital and University Rodeo Team and The Missoula Area Chamber of Commerce.